Welcome to my Books Store. Here you will find my novels, journals, logbooks etc.  Please click on the relevant links below to go to the purchase page. 
Don't forget to pick up your free eBook: 30 DAYS OF SELF-MOTIVATION WITH POSITIVE ACTIONS  below. Thank you.
Grace Anderson's Books and Journals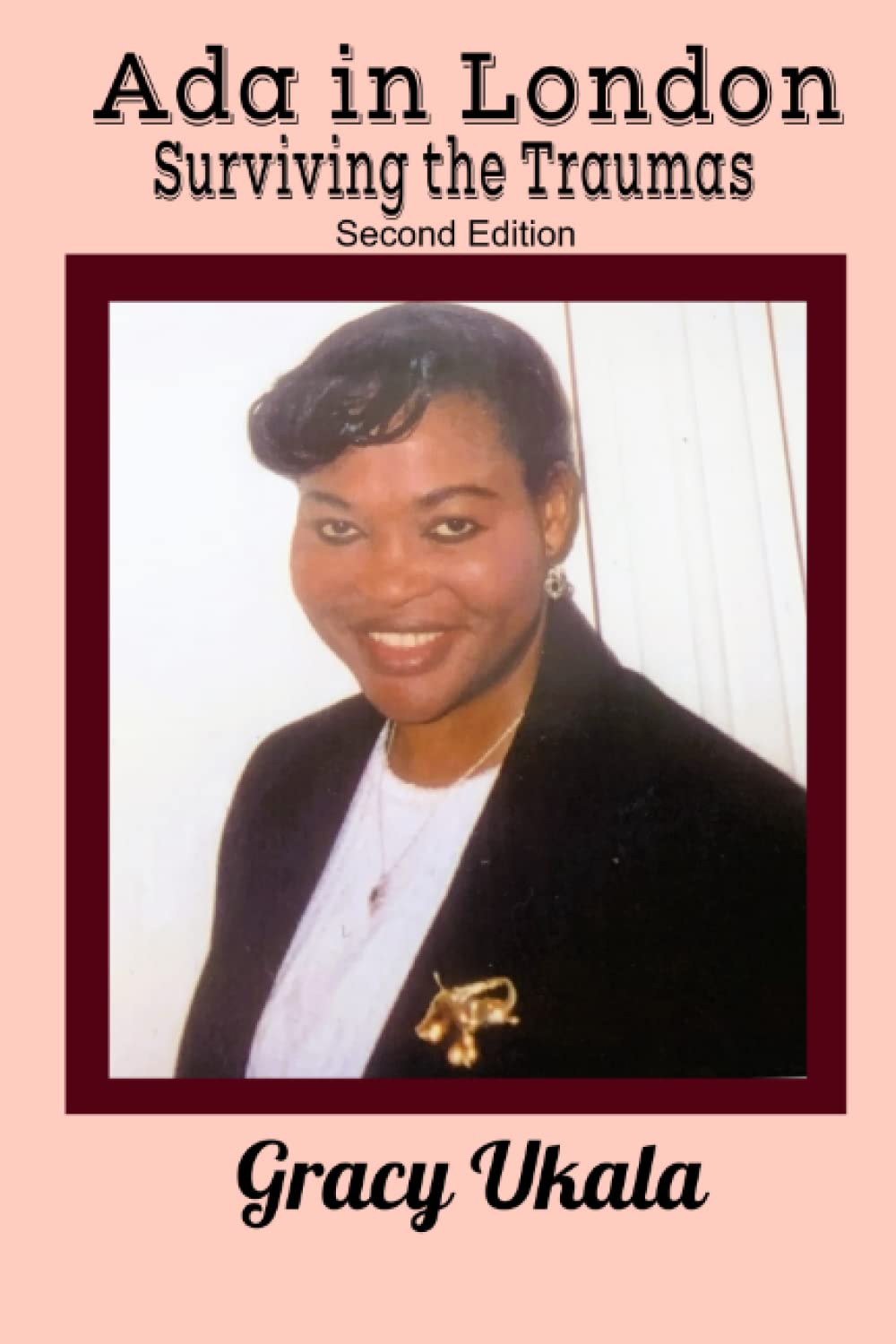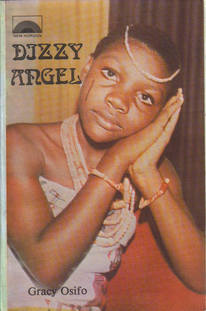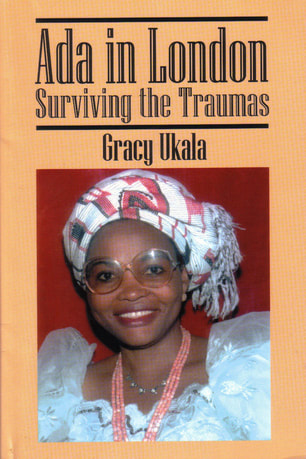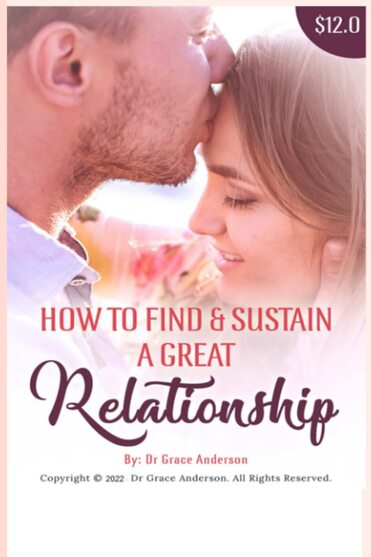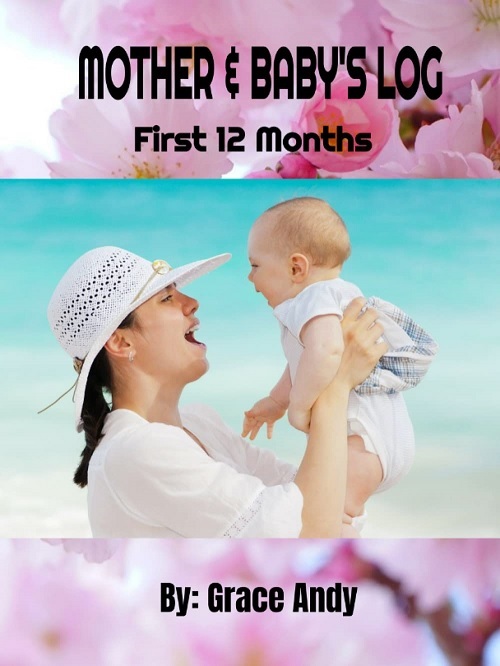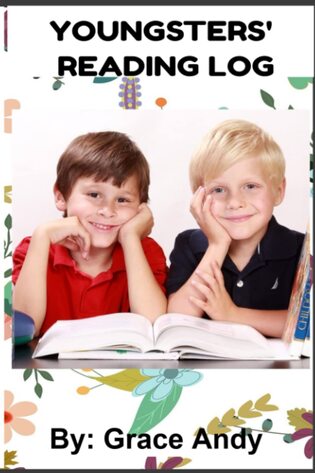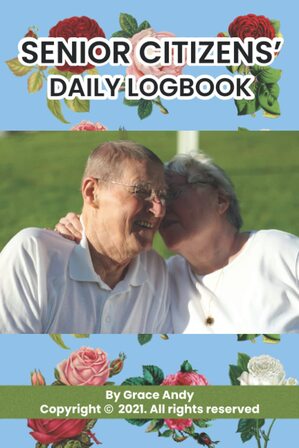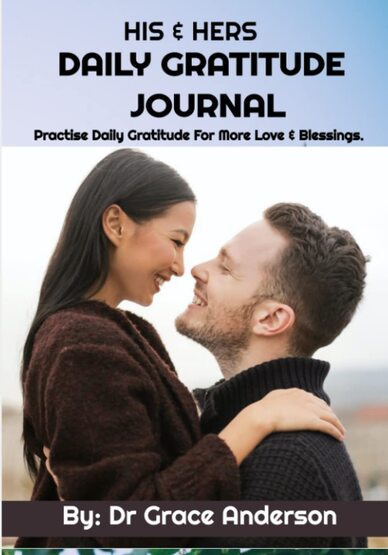 AdainLondon-2-1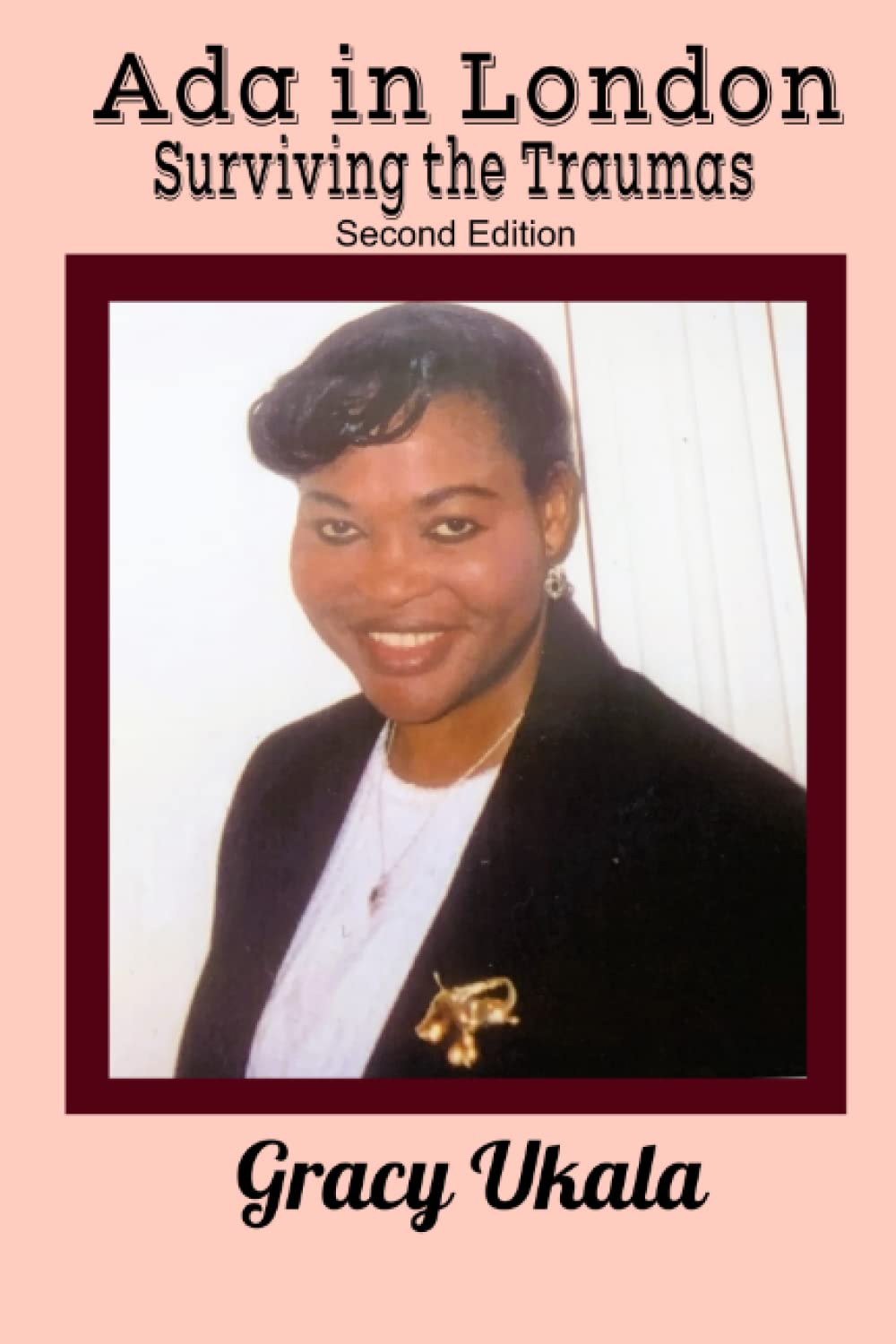 dizzyangel-1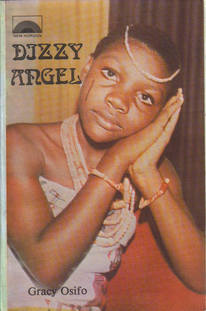 2338740
464628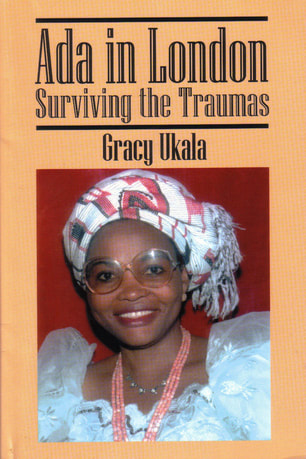 how-to-find-and-sustain-a-great-relationship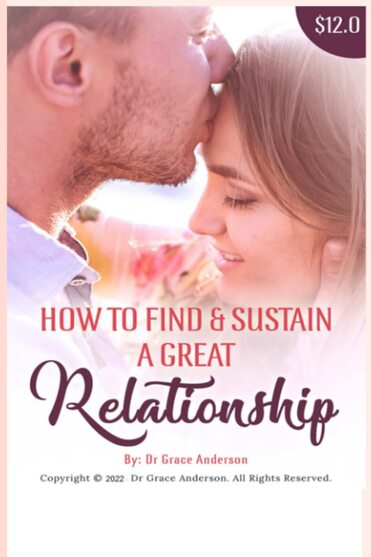 New-MumandBaby-smaller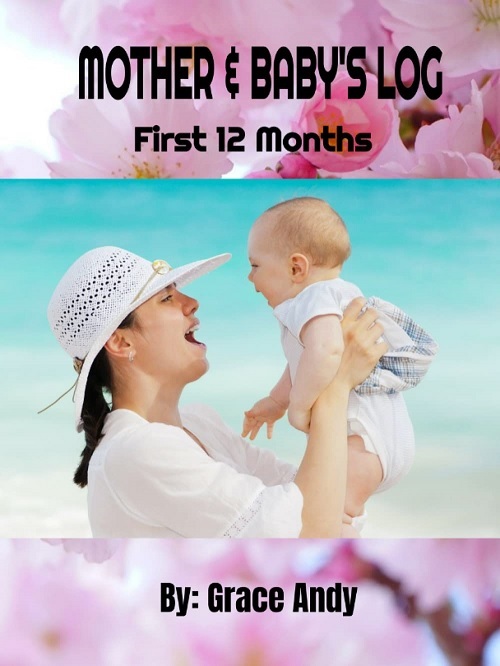 youngsters-reading-log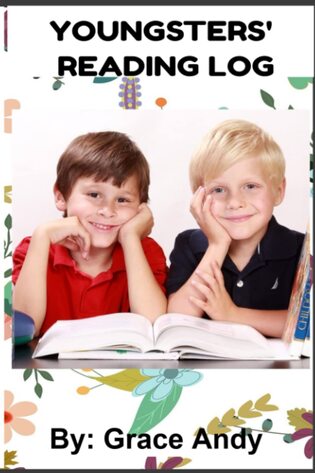 senior-citizens-daily-logbook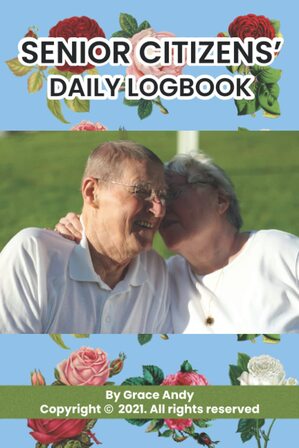 his-and-hers-gratitude-journal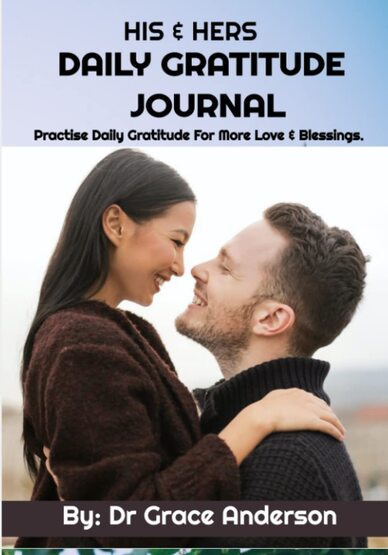 PICK UP YOUR FREE EBOOK:
30 DAYS OF SELF-MOTIVATION WITH POSITIVE ACTIONS
OR
NINE STEPS TO RECOVERY AFTER A BREAKUP OR DIVORCE.
Fill the Form below for instant download.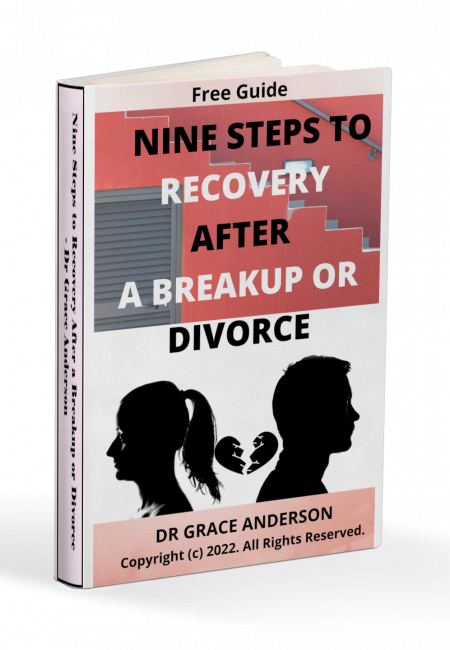 HAVE YOU HAD A BREAKUP OR A DIVORCE? THIS GUIDE WILL HELP YOU.
HOW TO FIND AND SUSTAIN A GREAT RELATIONSHIP
This book is a simple Dating Guide and Relationship Guide for Men, Dating and Relationship Guide for Women, and Dating and Relationship Guide for Divorcees. Adolescents and Young Adults will also find the Online Dating Guide very useful.
It is also a very useful Online Dating Guide on how to find love online.
These days, finding true love online is very difficult, because of the proliferation of Dating Sites and Dating Apps.
My Book will guide you in knowing what to do. You will get the chance to think seriously about why you want to go online to find love, and when you do find the "one", what to do to make sure that you are compatible with that person.
Ada in London, Surviving the Traumas is the story of a Nigerian Headteacher who is persuaded against her will by her husband, to relocate to the United Kingdom, in order to work and save her family from financial ruin. This is after he, Fred, had gone abroad and lost a huge sum of borrowed money, under suspicious circumstances. Fred, instead of taking the plunge himself, of relocating to a foreign country, to put right the mess he has made, he insists that Ada should abandon her family and go abroad.
Ada refuses over and over again, but her husband uses all bullying tactics to make her believe that, if her family got into financial ruin, it would be Ada's fault and it would be simply because she is very selfish and doesn't care enough about her family's welfare…
DIZZY ANGEL – 1985. 
Coming from the Nigerian culture where female survival was a big issue in the 60s when I was growing up, two of my novels, Dizzy Angel and The Broken Bond, dwell on the themes of traditional beliefs and their inhibitions on both men and women in general, but most especially, on young women.
Before Christianity and other religions took firm roots in Nigeria, young girls suffered circumcision, and were often withdrawn from school after Primary education.  The parents felt it was a waste of money and time to educate girls – after all, they were designed to become the property of their husbands, so why waste money  paying school fees for them? Girls were, therefore, often married off to much older men as early as ages 15 or 16. 
THE BROKEN BOND: 2001
The other themes tackled in The Broken Bond include the theme of morality and the rottenness and decadence in our society. The issue of survival of the "smartest", rather than that of the "fittest". The "smartest" being the cleverest "rogue", if one might use that word. You do what you have to do to get to the top of the societal ladder and to stay at the top, irrespective of who is hurt in the process. So, fetish sacrifices, even human sacrifice in a few cases, are performed so that you could become wealthy. So, the rich get richer and the poor get poorer.
HIS & HERS DAILY GRATITUDE JOURNAL: Practise Daily Gratitude For More Love and Blessings.
A Daily Journal for Appreciating the Little and Big Blessings in Your Life.
"Gratitude can turn a meal into a feast, a house into a home, a stranger into a friend." – Melody Beattie.
Take this Daily Gratitude Journal with you everywhere and make a note of the little and big things that make you laugh or make you happy.
Remember that the Most Spiritual Giants we know about, never had many worldly possessions – yet they remained happy and grateful for what they had.
Accept life's problems as challenges that you can overcome. Then, be grateful for the lessons you learn every day.
You are prompted to make a note of anything that makes you grateful every day.
SENIOR CITIZENS' DAILY LOGBOOK
Senior Citizens' Daily Logbook is a very important record book for Seniors where they can record their useful medical details, their daily activities, like diets, exercise routines, family members, and any information that is very important for them to remember on a daily basis. This book can also be used by Caregivers as a record for all their care-giving activities for the Senior concerned. This logbook can also be given as a gift to a Senior person that you care about.
MOTHER & BABY'S LOG – First 12 Months – is a useful Journal for a new Mother. In this book, you have a lot of suggestions on how to track your baby's daily and monthly progress up to the first 12 months. You can record details of your breastfeeding or bottle-feeding activities along with your baby's reactions to feeding. You can also record your baby's sleeping habits etc.
As your child grows, you can record his/her progress in reaching various growth landmarks. At the end of every month – during the first six months, you have a space to put your baby's photos to help you remember his/her growth process. There's a lot in this book that you will find very helpful. The book has 366 pages to cover one full years' record.
YOUNGSTERS' READING LOG is a Notebook for Daily Use by children aged 5 and above, who wish to record the books they are reading, make notes on what they love about the book and write a short review of the book.
This Reading Log can also be used by anyone to make notes about their reading activities.
DO YOU LACK SELF-CONFIDENCE? THIS EBOOK WILL HELP YOU.
It is quite common for us to lose our self-confidence due to adverse events in our lives or simply because of lack of the relevant knowledge of how to move on with our goals. 
This little eBook is full of suggestions and some proven strategies that can help you boost your self-confidence and achieve your goals. 
Click the button below to buy it – only $12.00.
HOW TO MEND & REKINDLE YOUR LOVE RELATIONSHIP.
Have you been struggling with keeping your Marriage or Love Relationship happy? Are things falling apart between you and your loved one?
If yes, there are many things you can do to restore your love.
I have put some strategies together to help you work through your difficulties
with the strategies in this eBook.
C
lick the button below to check out the eBook.
AMAZING SUCCESS ACADEMY:
 PERSONAL DEVELOPMENT, MINDSET & RELATIONSHIP COURSES 
Video Courses to help you improve yourself and your relationship.