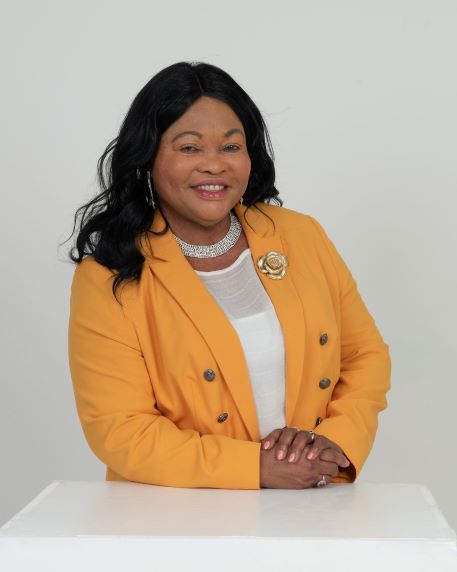 Dr Grace Anderson is a Master Transformational Life Coach. She coaches people who need to improve their Personal Development and or relationship Issues. She is also a retired Headteacher. Dr Anderson retrained as a Master Transformational Life Coach and Business Growth Mentor soon after her retirement, and has been helping individuals, professionals and business men and women succeed in their various set goals.
As a teacher, Dr Anderson helped many young people improve their achievements and enabled them to reach their highest potential. As a Head teacher of Emotan College, Benin City, Nigeria,  Dr Anderson achieved the status of an Outstanding Head, due to her astute leadership and management skills, which enabled her to guide and encourage both her teachers and her students to achieve their highest ambitions and goals. Dr Anderson's main passion is helping people achieve success in their set goals.
Dr Anderson has many Online Courses to help People with their Personal Development issues as well as Relationship issues. 
(See Amazing Success Academy.com).
Dr Anderson is also an award-winning novelist. Her first novel: Dizzy Angel (1985) won an the Best Novel Award in Nigeria and Switzerland for the Outstanding Contribution to Literature with regards to creating a thorough understanding of Nigerian Traditional Values and Culture. Her other novels include: The Broken Bond (2001) and Ada in London (2005). (See her Novels and other books here).
Please feel free to contact Dr Anderson if you would like her to help you achieve your goals.